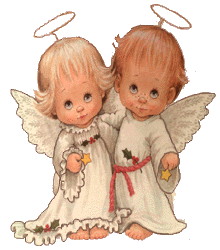 Have You Ever Needed To Talk
To Someone
And There Wasn't Anybody There?
I Have.
But What Some People Don't
See Is,
There IS Someone There.
HE Has
Always Been There For You
And For Me.
And If You Look Deep Down
In Your Heart
You Will Find That HE Is There,
Waiting On
Your Call For Help.
So
Anytime You Feel Alone
Just Look.
Look Deep Down In Your
Heart
And You Will Feel Loved,
Safe And Strong.
Author: Elizabeth Smith Age: 12