They're Back Again..





And Ready To Raise The Roof!

They're More Fun Than
The Dixie Chicks....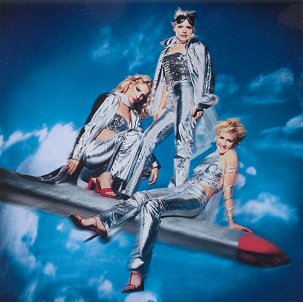 They're Causing Riots And
Chaos Where Ever They Go..
Everyone And Everything
Is Flocking To See Them!!
The Dirtiest Of Dirty Birds........
The Disco Chickens Live!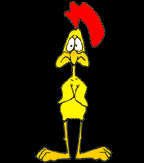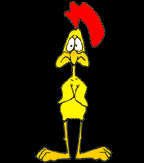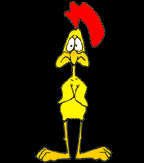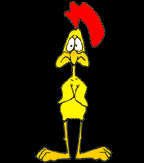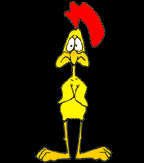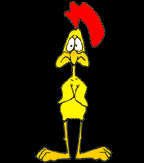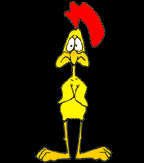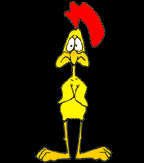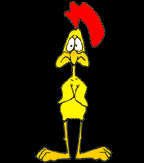 Let The Party Rock!
Would Someone you know Enjoy These Crazie Birds?
Send the Party to all your Friends!