Someone Was Thinking Of You And Thought

You Needed Something To Smile About!!!

So They Sent You One Hundred Smiles!!!!
"really count them"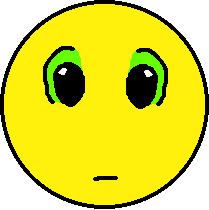 1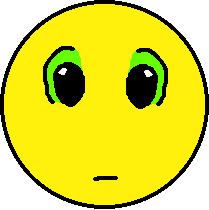 2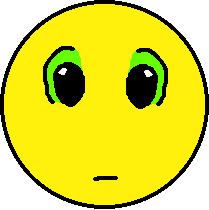 3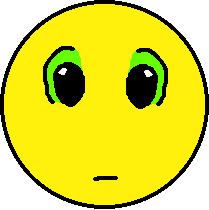 4

message at bottom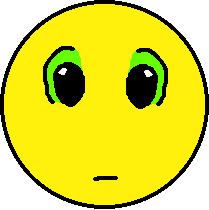 5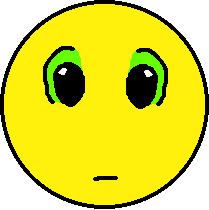 6 OK I got you started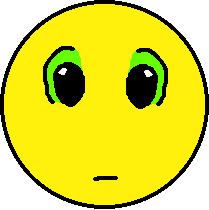 7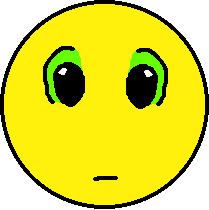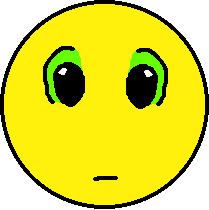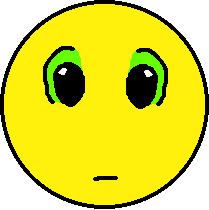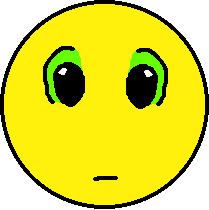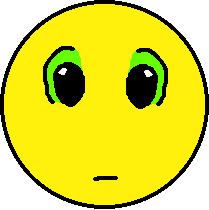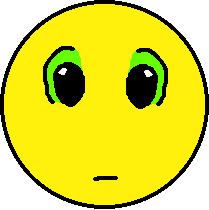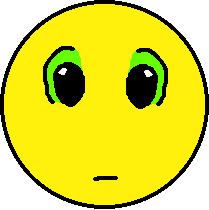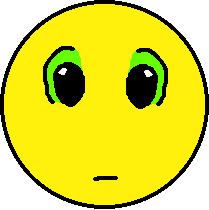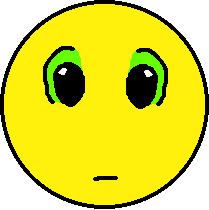 now you're on a roll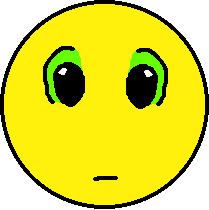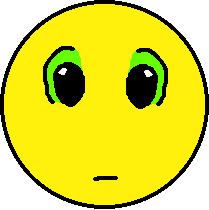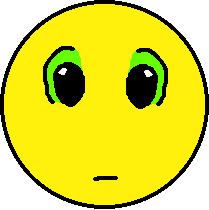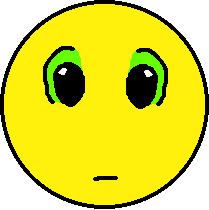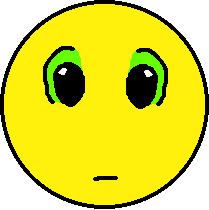 doing good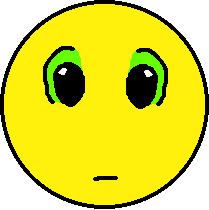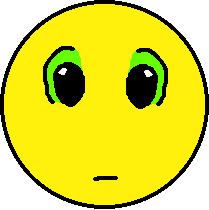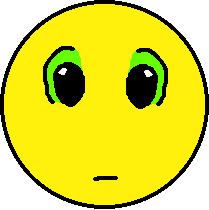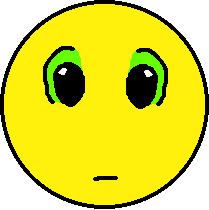 are you still counting 21,23,26,29,oops made a mistake its 25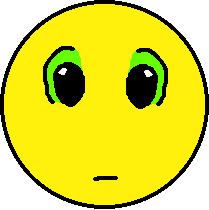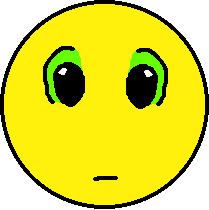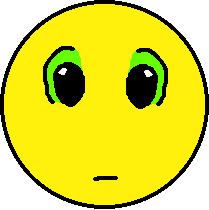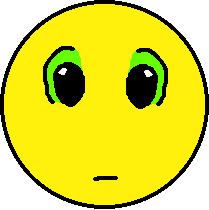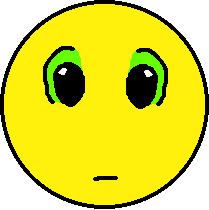 what are you up to?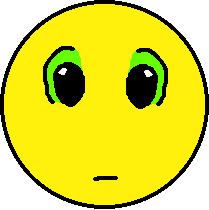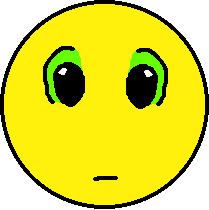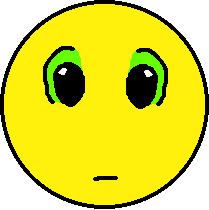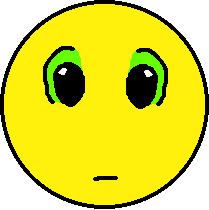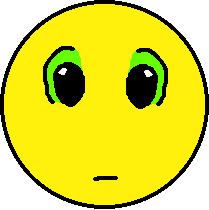 doing great keep going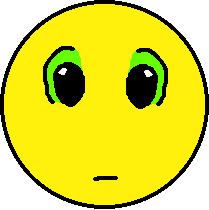 can't stop me now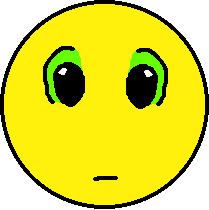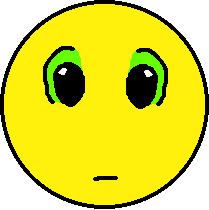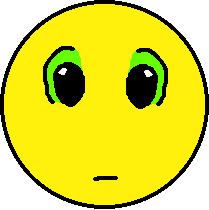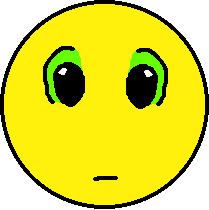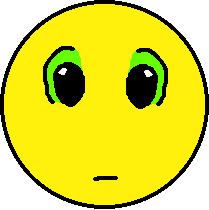 you have a good attention span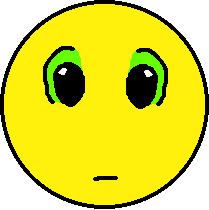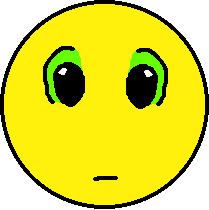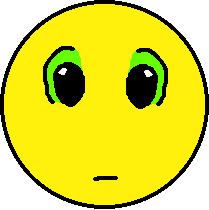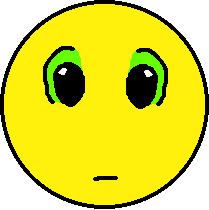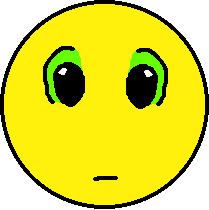 what are you up to38,39or 45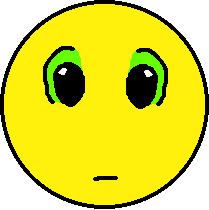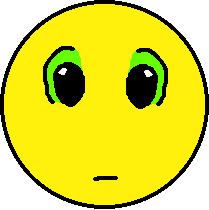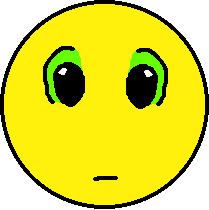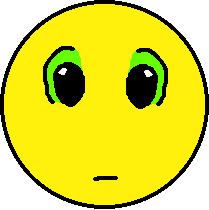 "50 and counting"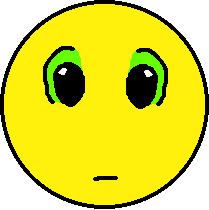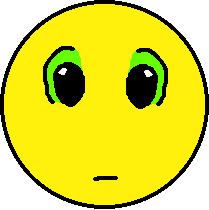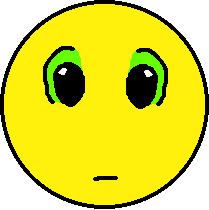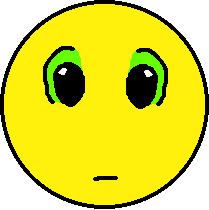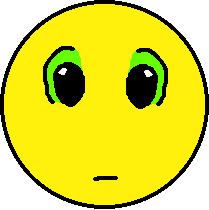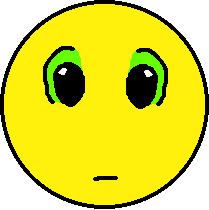 just think of the exercise your finger is getting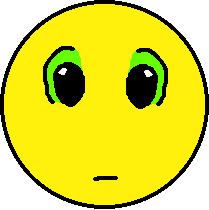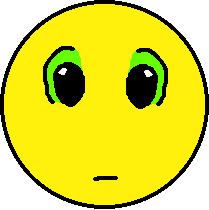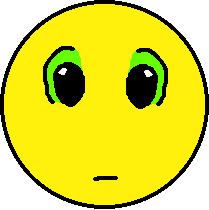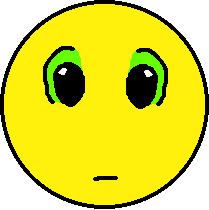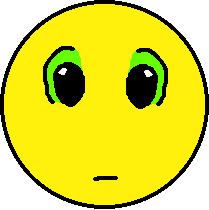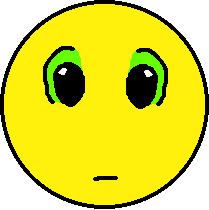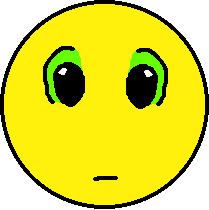 and you thought I was kidding when you started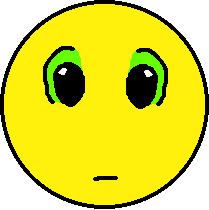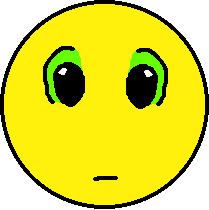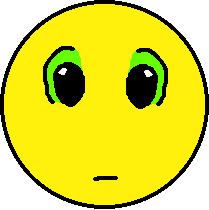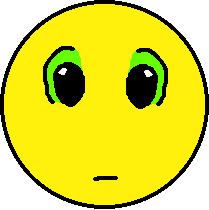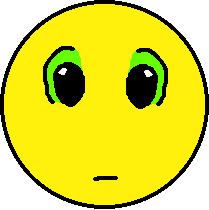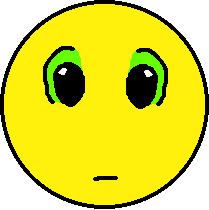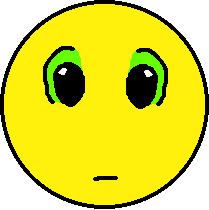 if you have come this far a good shrink would say you have OCD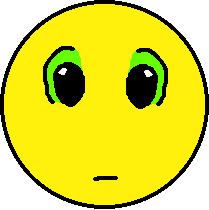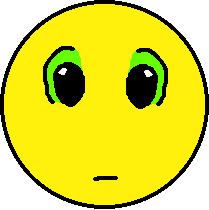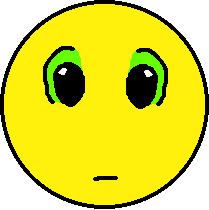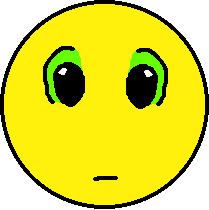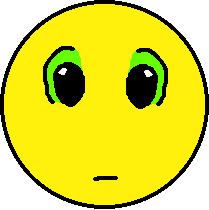 don't stop now 25 more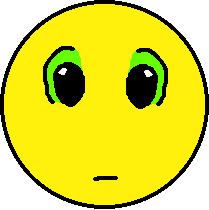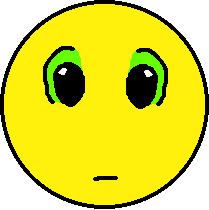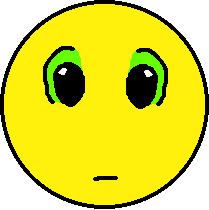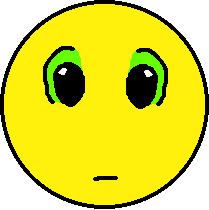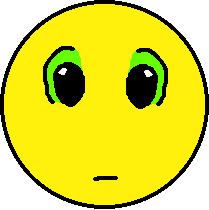 getting there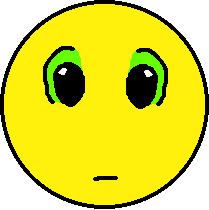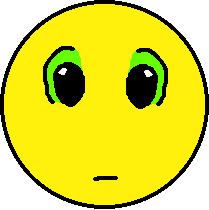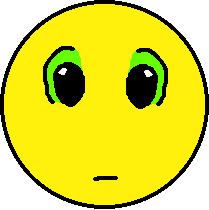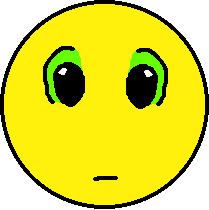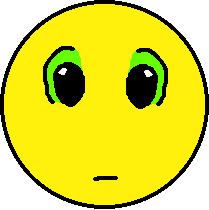 keep going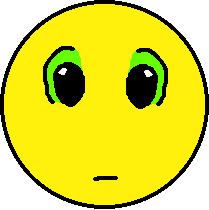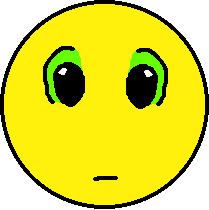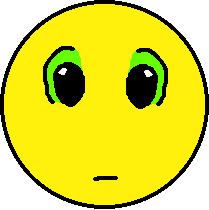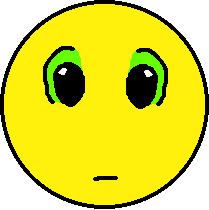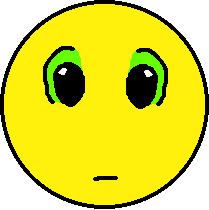 10 more to go are you smiling yet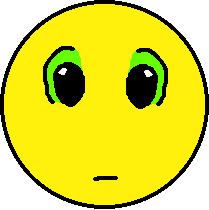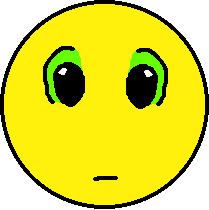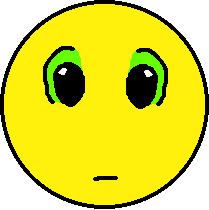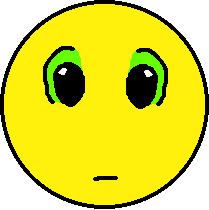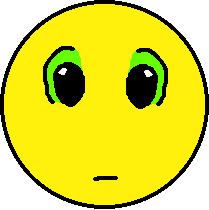 I can see the finish line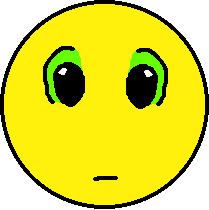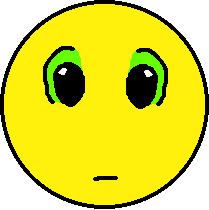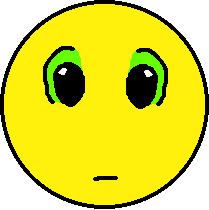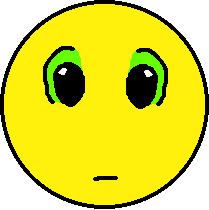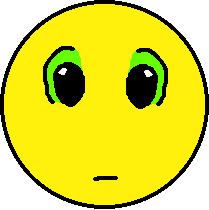 congratulations you made it to the bottom!!!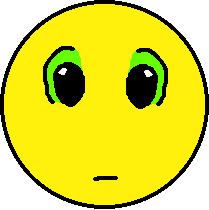 # 101 An Extra Smile For Making It!

By Now You Are Either Smiling Or You Want To Get Even So

Send This Page On To Friends, And Family!


Click here to send this page to a friend!
Please Vote For Us On World's Top Fun Sites
Most Content Submitted By Visitors and Put Togehter By FunOFun.com.