Please Wait For Images And Music To Load!
OpPps.. She's Back Again..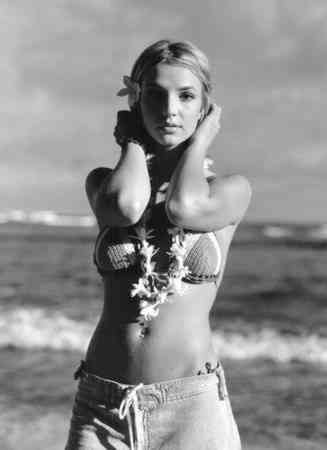 And Ready To Raise The Roof..

People From All Over
The World Are Coming
To See This Beauty..


She's Sexier Than An
Ape In A Bikini..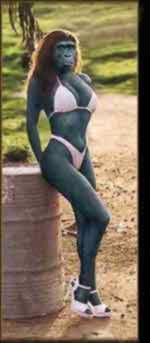 She's Stronger Than Yesterday..



And She's Breaking Hearts
Where Ever She Goes..


Britney Spears Live..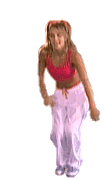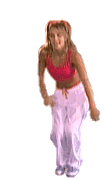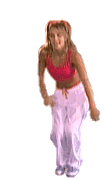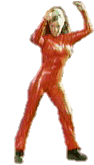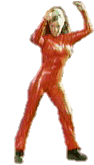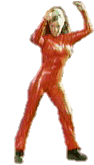 Let The Party Rock!
Send the Party to all your Friends!