I'LL BE THERE FOR YOU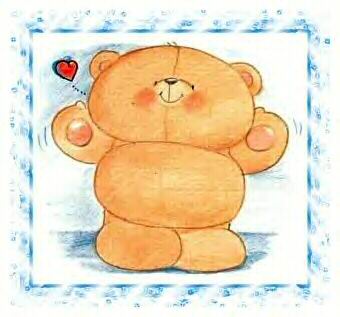 If you are ever facing a problem
there are 3 important things to remember.



First, remember that things could always be worse. Somewhere in the world there is someone facing a much bigger problem than you are.






Second, remember the good things in life. Remember the innocence of youth, the beauty of nature, and the warmth of love.








Third, remember that I will always be your friend. No matter what happens I will always be there for you.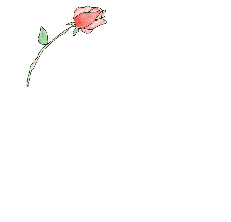 FRIENDS FOREVER!


Send This To Five Friends And See If
They Send It Back!
If They Do, You Will Know Who Really Cares About You, And Your Friendship Will Be Forever and Ever..