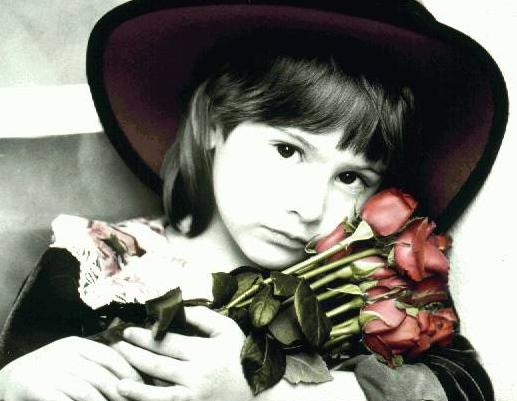 I learned the art of living
from a truly special mother-
Talented, Intelligent, Humorous,
and Kind...


I learned from you the value
of self-discipline and knowledge
and how to pay attention
with my heart and with my mind...


I learned from the beginning
what it takes to be successful,
Because you taught me clearly
all that is honest, good, and true...
And thanks to all your energy,
affection, and devotion,
I know that I received the best
of life and love from you.