The Eagle Cries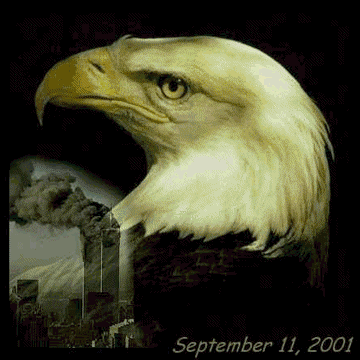 God We Know Not Why
We Cannot Read Your Mind
Loved We Lost Today
Friends That Had To Die.
Please Give Us An Answer..
Bless Those Who Have Risked Their Lives In Helping Others,
And Give Strength And Serenity To Those Who Are In Mourning.

Today Is A Day For Prayer, Tomorrow Is A Day For Fighting.
America We Must Stay Strong,
We Are United As One.
Let's Keep The Candle Burning..
In Memory Of Those Who Passed Away In The
Terrorist Acts On September 11, 2001.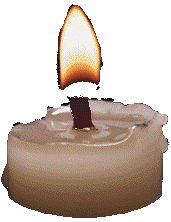 Keep The Candle Burning And Send This
To All Your Friends And Family!
Please Vote For Us on World's Top Fun Sites!
Most Content Submitted By Visitors and Put Togehter By FunOFun.com.