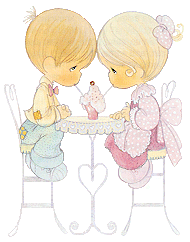 Circles Of Friendship Tried And True,
Hold Life Together For Me And You.
A Never Ending Circle Of Love,
A Gift To Us From God Above.









Reach Out And Touch Your Closest Friend,
The Depth Of Friendship Has No End.
As Hands Spread Out Across The Earth,
You'll Find The World's Most Perfect Worth.








Hand To Hand And Heart To Heart,
The Power Of Friendship Will Not Part.
Friendship Grows From Day To Day,
Spreading Love Along The Way.








So Give Your Friendship To Another,
A Brother, Sister, Or A Mother.
'Cause When You're Feeling Down And Blue,
The Circle Of Friendship Returns To You.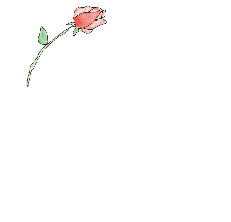 FRIENDS FOREVER!!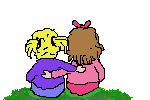 Pass This Along To All Your Friends, And See
Who Sends It Back, If They Send It Back Then You
Will Know Who Is Your Forever Friend!