Please Wait For All Images To Load..
Run Your Cursor Over The Witches And Have Fun..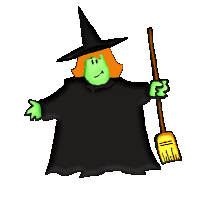 Halloween Only Comes
Once A Year,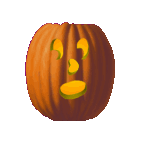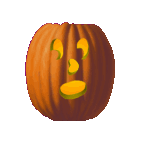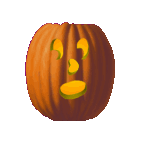 And I Thought You Could Use
A Bit Of Spooky Cheer.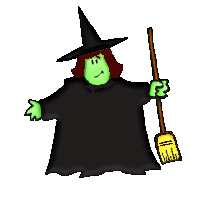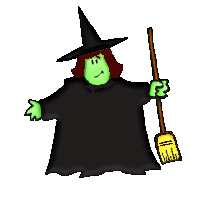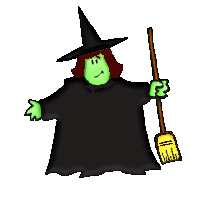 So Before You Dust Away
Those Cobwebs,
And Hide From Autumn's Cold.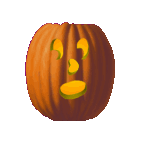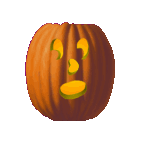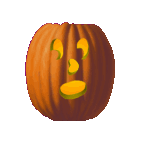 I Hope You'll Have
Lots Of Fun,
Because You're Never
Too Old...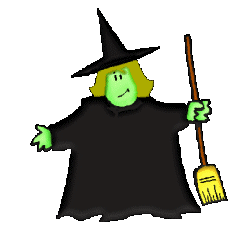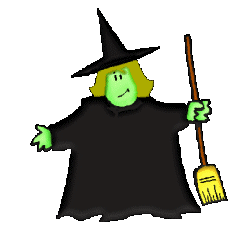 To Howl And Moan
In Ghostly Tune
Beneath A Witchy
Halloween Moon.