Santa Went Missing..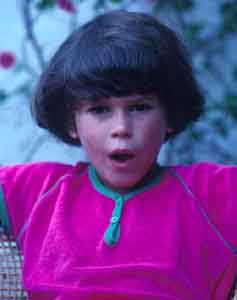 Who Is Going To Delivery
All The Christmas Presents This Year..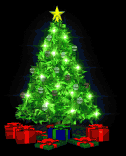 The Elves Are Working Overtime
And Looking For Santa Everywhere..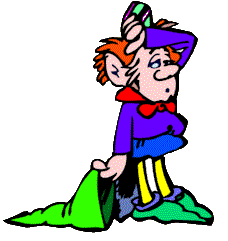 The Reindeer Are Looking
For Santa High And Low..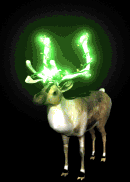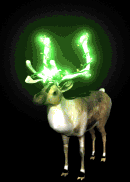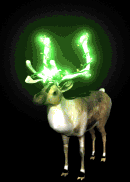 Mrs. Claus Is Worried Sick..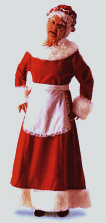 Hey, Wait A Minute!!!!
Frosty Found Him..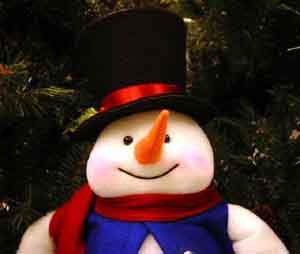 Click Here To See Where Santa Is..

One Too Many Beers Again..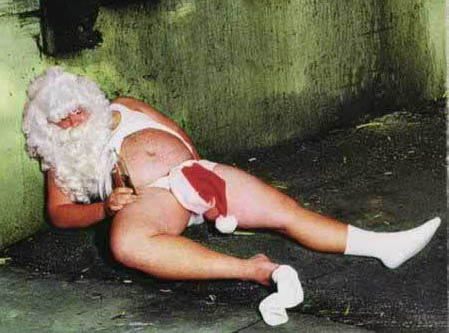 Bad Bad Santa!!
Have A Wonderful Christmas
And Happy Holidays!

Pass This Along To All Family and Friends!