Please Wait A Minute For Images To Load..
What Does A Girl Really Want?

What Is She Waiting For?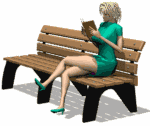 A Knight In Shining Armor..

A Man With Millions Of Dollars..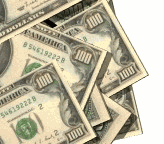 A Man Who Is Tall, Dark,
And Handsome..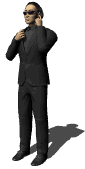 A Man With A Fancy Car..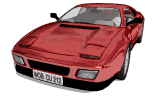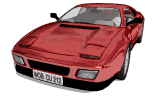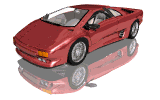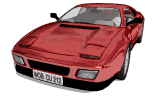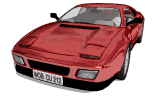 A Man Who Will Devote His
Undying Love For Only Her..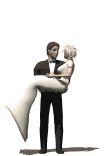 Well I Guess....

She'll Still Be Waiting!!!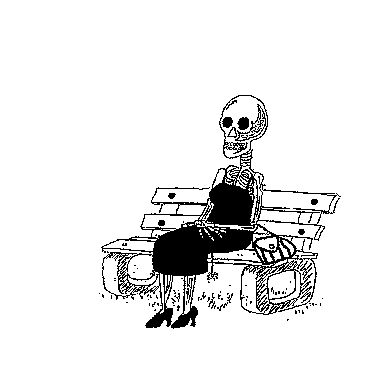 Too Many Wants!!! :)
Click here to send this page to a friend!
Please Vote For Us On The World's Top Humor Sites
Most Content Submitted By Visitors and Put Togehter By FunOFun.com.