Please Give A Minute Or Two For Images To Load..
The Election Is Finally Over..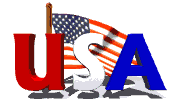 It's Time To Celebrate
With The George W. Bush
Boogie Woogie!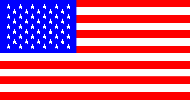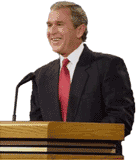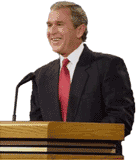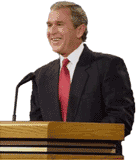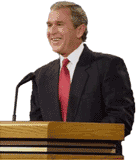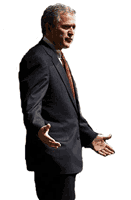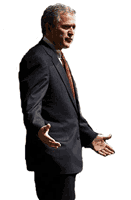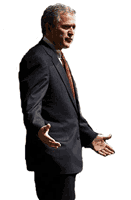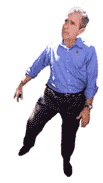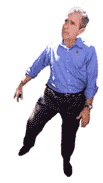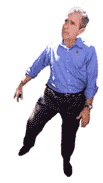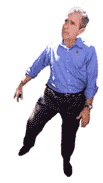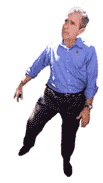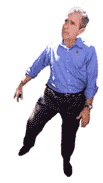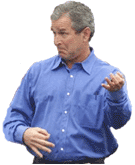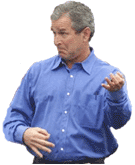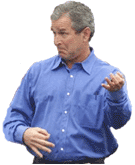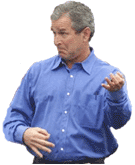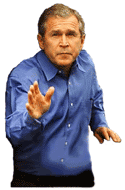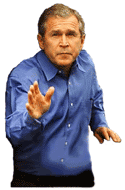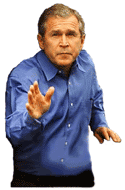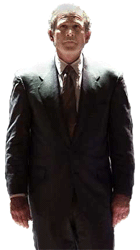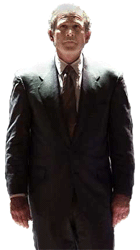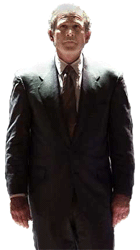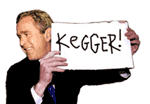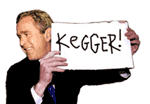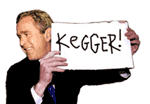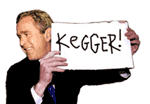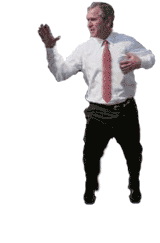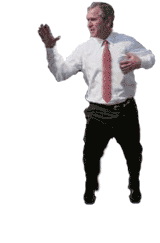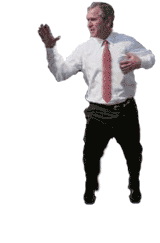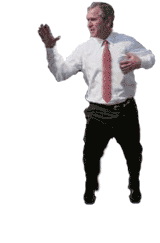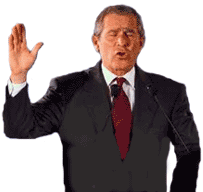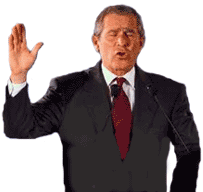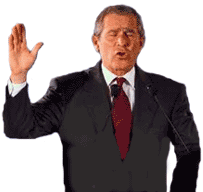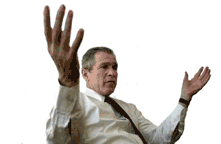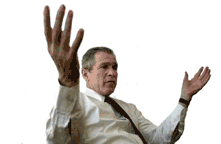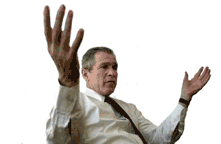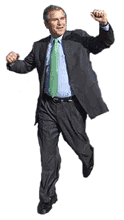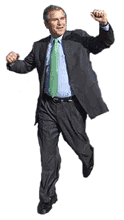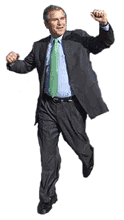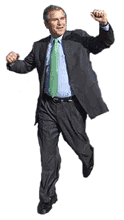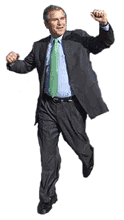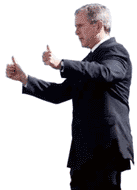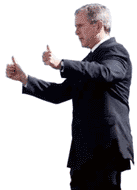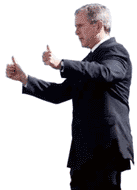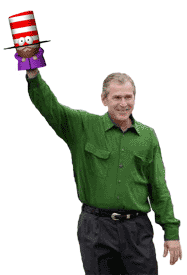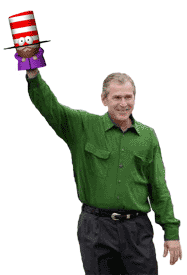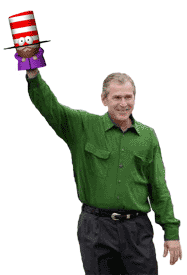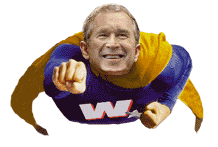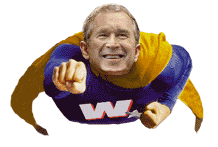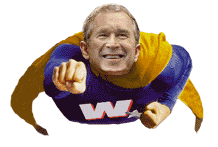 Let The Celebration Begin!!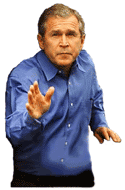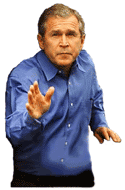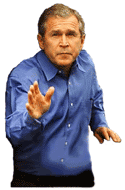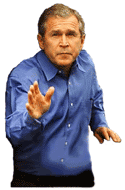 Click here to send this page to a friend!
Please Vote For Us On The World's Top Humor Sites
Most Content Submitted By Visitors and Put Togehter By FunOFun.com.