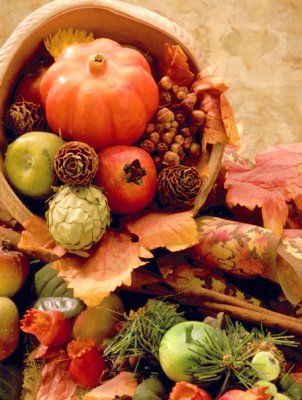 I love the autumn gold
and the crisp wind
with a hint of cold.

I love the misty dawn
and the painted leaves
that grace the lawn.

I love the hazy golden air
and the crown of red
the maples wear.

I love the sun's
gentle rays
that bless every
autumn day.

But most of all,
when I take in the
beauty of fall...

I think about you
and how much
you mean to us all.