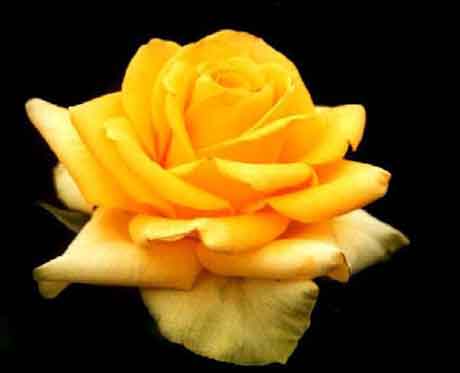 A Yellow Rose For My Friend
You are my friend,
Whether happy or sad.
Always there for me,
Through good times and bad.



Beside me you stand,
Beside me you walk,
You're there to listen,
You're there to talk.



With happiness and smiles,
With pain or tears,
I know you'll be there,
throughout the years!

A friend that has beauty
Like a soft yellow rose,
One that will listen,
A friendship that grows.

Thank you for being my friend!