Virtual Rose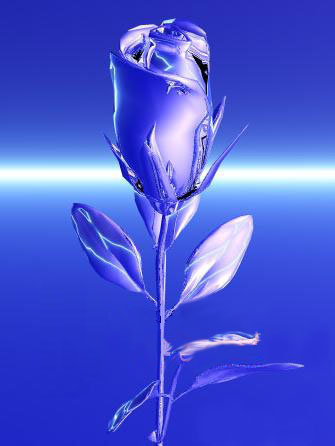 In A Friendship, We're Free To Expose
Parts Of Ourselves Nobody Else Knows.
But The Thing That Sustains It And Sets It Apart
Is Not Something Spoken, It's A Bond Of The Heart.
True Friends Are Rare In A Lifetime.
I'm So Glad It Happened Between You And Me!











This Is A Magical Virtual Rose
You Must Pass This Rose To Atleast 5 Friends.
After You Do, Make A Wish And Your Fondest Romantic,
Wish Will Come True!
True Friends Will Send It Back To You!



















Friends Forever