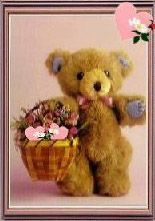 Valentine's Day is a day
Meant for sharing.
Aday for giving,
For loving and caring.

Wishing You
The nicest things
That life can bring your way,
And that's not just
A Valentine Wish
It's meant for every day!

Have A Wonderful
Valentine's Day!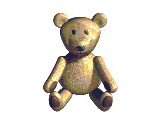 Pass This Along To All Your Friends!