Have You Ever Felt Like Work Was Just Too Much For You?
And It Was Eating You Up!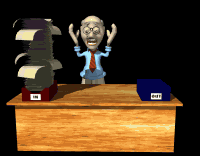 Does It Seem Like Work Is Never Ending?

And Life Has Run Right Pass You!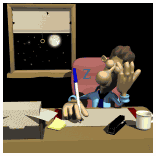 Sometimes The Best Cure Is To Just Take A Break,
And Let Someone You Care About
Know That You're Thinking About Them.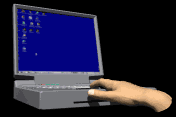 That's What I'm Doing.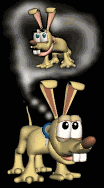 I'm Taking A Break And Sending This To Let You Know
I'm Thinking About You!
Just Take A Break.
Pass This On To Your Friends
And Let Them Know You Are Thinking About Them.