Summer Time

Get Your Shades ...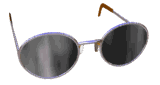 Its Time To Kick Back, Relax, And Get Some Rays!

Summer Time Is Here To Stay!







Time To Head To The Sandy Beach..

And Do All Our Favourite Summer Time Retreats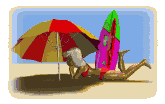 But Don't Get Burnt Out There..

Just Remember To Take A BREAK!


STAY ICE COOL..

And Have A GREAT SUMMER!!!


















Pass This Along To All Your Friends!
Copyrighted By: FunOFun.com