I Know You're Bored And Stressed..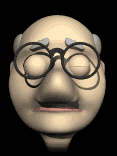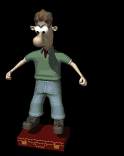 Work Is Kinda Dry..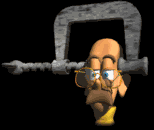 Boss Is A Hag!

Why Don't You Dance??
No One Is Watching!

I Hear You Were Quite The Dancer!

Don't You Wish You Were Back In The Old School Days Again..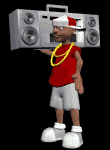 Doing The Worm..














Just Relax,
And Have Some Fun!
Click here to send this page to a friend!
Most Content Submitted By Visitors and Put Togehter By FunOFun.com.