Please Wait For Images To Load..
Little Friends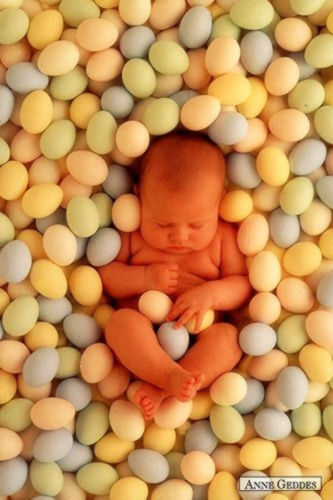 This Was Me When I First Came Into This World..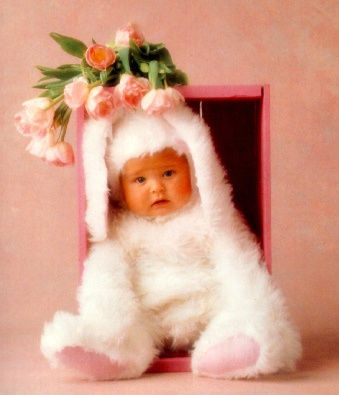 Then I Grew Alittle Bigger..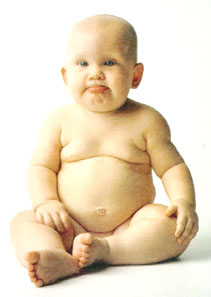 And Alittle Bigger..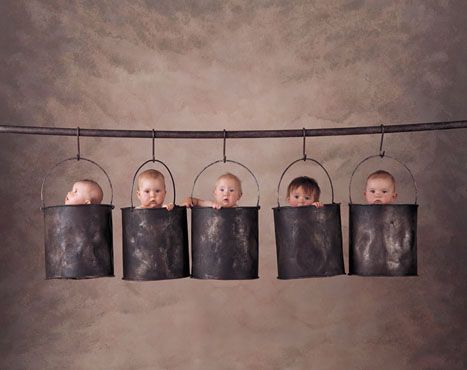 As I Grew Up, I Hung Out With All My Silly Friends..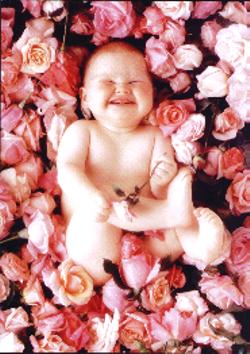 I Went Through Happiness..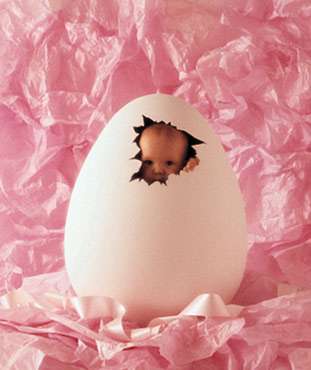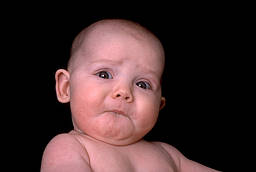 And I Went Through Sadness..
But No Matter What Happened,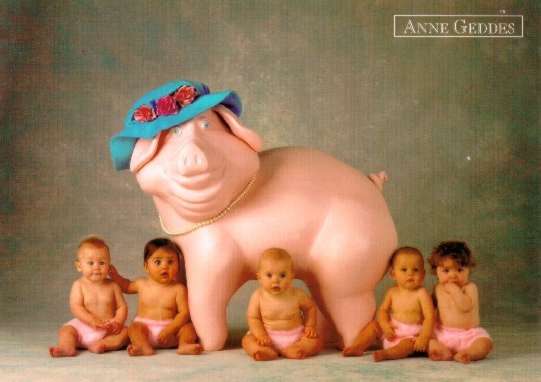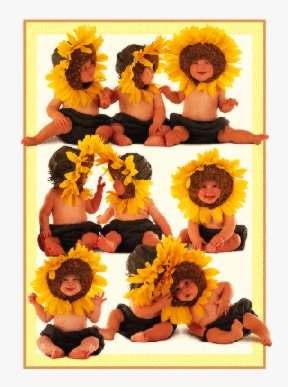 My Friends Were Always There For Me.
Thank You For Being Such A
Good Friend!!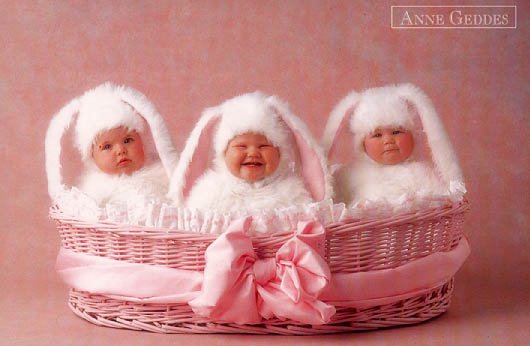 Best Friends Forever
xoxox...
Photos By: Anne Geddes

Poem Copyrighted: By FunOFun.com
Click here to send this page to a friend!
Please Vote For Us On World's Top Greetings
Most Content Submitted By Visitors and Put Togehter By FunOFun.com.