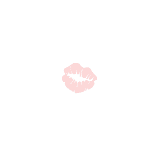 You Have Just Received


A Virtual Kiss!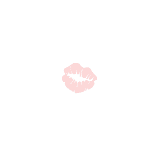 You Have Just Received A "Virtual Kiss"
From Someone Who Is Thinking Of You
And Cares For You Deeply
Why Not Return The Favor By Returning This "Smooch"
That Way, The Person That Sent This To You
Will Know You Care For Them As Well!

Click here to send this page to a friend!
Most Content Submitted By Visitors and Put Togehter By FunOFun.com.