From The First Day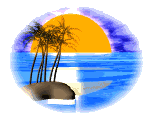 From The First Day We Met.
You Have Filled My Heart With Unforgetable Memories.
You Have Made All My Dreams Come True.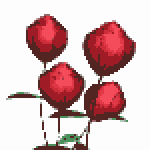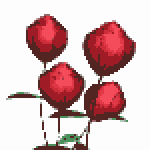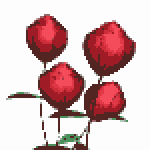 Our Love Will Be Eternal.
I Wish You Joy.
I Wish You Happiness.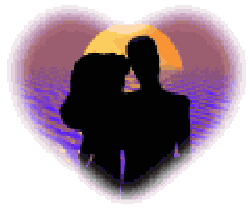 But Most Of All I Wish You Love...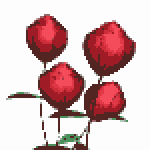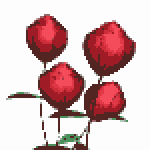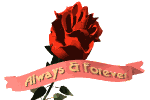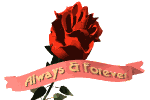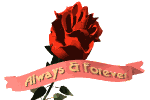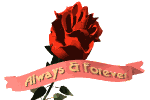 I Love You With All My Heart!!
Click here to send this page to a friend!
Most Content Submitted By Visitors and Put Togehter By FunOFun.com.