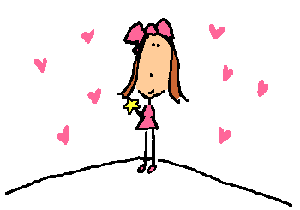 If I Had A Magic-Fairy-Wand,
I'll Tell You What I'd Do
I'd Pack A Dream Into A Box
And Send It Straight To You. Remembering The Laughs And
The Happy Times,
Along With The Cries And Sorry Sighs,
Friendship Can Never Come Apart
Especially When It's Straight From The Heart!
When You Get Down To It,
There's Nothing I Would Rather Do
Than Send Some Fairy Magic
To A Special Friend Like You!

FRIENDS FOREVER!!