FRIENDSHIP

Our Friendship's A Treasure
We Discover Each Day,
It Can Not Be Bought
Or Given Away. .






















It Can't Be Measured
By Silver Or Gold,
But Enriches Our Lives
As Each Day Unfolds.


















Our Friendship's A Treasure
More Valued Each Day,
Locked In My Heart
With The Key Thrown Away.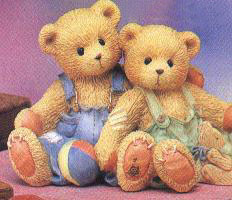 FRIENDS FOREVER!!


Send This To Five Friends And See If
They Send It Back!
If They Do, You Will Know Who Really Cares About You, And Your Friendship Will Be Forever and Ever..