Independence Day Fireworks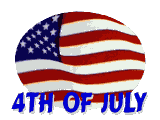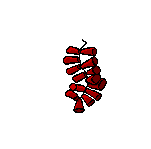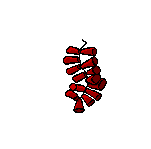 Our Beautiful America
Leads The March In
Freedom Of Rights
And Liberty!
Have A Wonderful Holiday!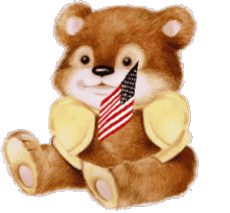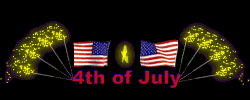 Happy Independence Day
Pass This Page To All Your Friends!
Click Here To Vote For Us On The World's Top Greetings
Most Content Submitted By Visitors and Put Togehter By FunOFun.com.