I Just Wanted To Say...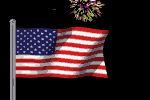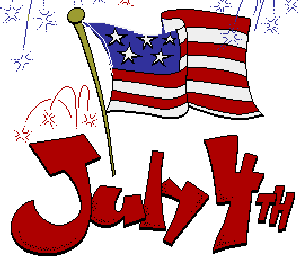 My country 'tis of thee, Sweet land of liberty,
Of thee I sing, Land where my fathers died,
Land of the Pilgrim's pride From ev'ry mountain side, Let freedom ring. Our fathers God to thee,
Author of liberty, To Thee we sing
Long may our land be bright with freedom's holy light; Protect us by Thy might.
It's a day to celebrate our freedom! It's also a day to honor those that fought to give us a brighter day!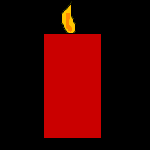 Dear Friends And Family
During the Observance of July 4th Please take a Moment to Thank the brave Men and Women Who Fought for Our Freedom!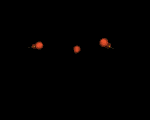 Happy Independence Day