Eternity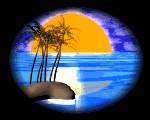 I Look Into Your Eyes
And All That I See
Is The Burning Desire
You Have For Me.




No Words Need To Be Spoken
No Feelings Need To Be Shared
Everyone Can Feel It
It's In The Air .



Our Love Is Undying
It Will Never Go Away
We'll Still Be Together
When We're Old And Grey.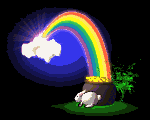 I'm Writing This Poem
To Say To You
That Even After All We've Been Through
I Will Always Love You.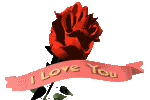 Author: Skyla Trahan
Click here to send this page to a friend!
Most Content Submitted By Visitors and Put Togehter By FunOFun.com.