I Have Been To A Place With Perfect Skies
Where The Water Is Pure And The Moon Is Bright
At Night You Can See Every Star In The Sky
It Can Only Be Reached With My Butterfly.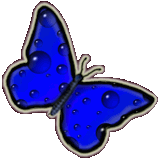 We Could Fly All Day And Into The Night
Through Bright Clouds Of Snowy White
When We Land In The Morning I Hold YouTight
And Look Into The Eyes Of My Butterfly.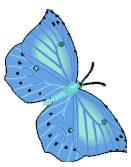 You Bring Me Great Happiness And Impecable Joy
Colorful Days and Glowing Nights
Together We Live In an Enchanted Land,
Walk In The Grass Hand In Hand.
You Are My Butterfly.
I Love You..