Welcome To The Bunny Hop

Wanna Learn How To Do The Bunny Hop?
Let These Guys Teach You!


Are You Ready? Lets Go!!!!
Hop To Your Left





Then Hop To The Right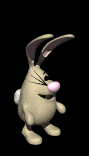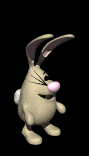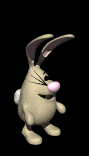 Come On! You Can Do it!
Hop As High As You Can..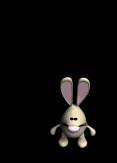 No One Is Watching..

Hop Off The Ceiling..



Wow..
That's It!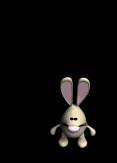 Hop.. Hop.. Hop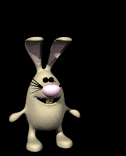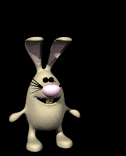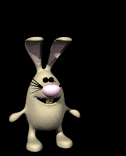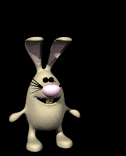 Look At Them Go!!!!
Click here to send this page to a friend!
Most Content Submitted By Visitors and Put Togehter By FunOFun.com.