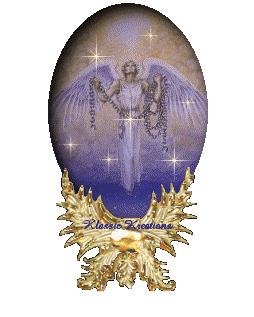 When Angels Sing
Our Cheeks They Kiss,
Our Hearts They Bless
And Our Minds They Rest
The Power Of Hope
And The Power Of Love
Can Make Miracles
From Above.
Let Us Join Hearts
And Sing With The Angels
So That We Can Feel The Angels' Kisses
Filled With Love And Good Wishes.
XOXO

Author: Lauri Burke
I'm Sending You Angels So They
Can Always Watch Over You!







Send Angels To All Your Friends.
Reminding Them That They Are Always Being Watched Over.