See The Flag Fly!
"On September 11, 2001
Our Fellow Citizens, our lives, and our freedom
Came under deliberate and terrorist attacks."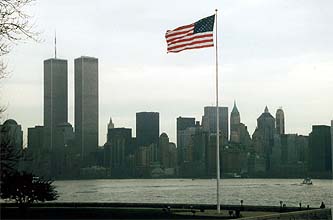 "Thousands of lives were suddenly ended by this
dispicable Act of terror."
"To kill untold thousands,
for a cause so unjust or unknown is just cowardly."
"The sight of planes flying in buildings, fires burning, and structures collapsing fills us with unbelievable disbelief, terrible sadness and a unyielding anger."
The United States Is "The Brightest Beacon For Freedom And Opportunity"
See The Flag Fly!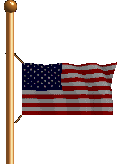 "Payment In Full Will Come So Soon For Those That Bring
The Death From A Cowards View."
In GOD This Country We Do Trust.
From N.Y. To Calif.
The Rage Grows Strong,
To Make Them Pay For Their Wrong.
Be It 1941 or 2001
Let It Be Known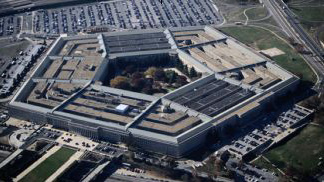 A Prayer
Dear Heavenly Father,
We are moved by the alarming news and crisis that our country is facing. This, the greatest nation, founded in the believe that "In God We Trust" & the "Land of the Free". Please have mercy on those suffering, hurting and in fear, and give wisdom & strength to those who are assisting. May the forces of evil be broken by your power and may we humble before thee, our strength and refuge.
Give wisdom to all our President & our leaders and bring your
comforting peace through the power of your Holy Spirit. Help us here to reach to those that have been affected by this tragedy. In the name of our Lord and Savior, Christ Jesus. AMEN Please send this to all your friends and create a prayer chain throughout this nation.
Help Keep The American Spirit Alive!

Please Pass This On To 5 Five People To Keep Everyone's Spirits Up. Our Naton's Pride Is Stronger Than Ever Before, We Are Working Together To Preserve Our Way Of Life And Our Freedom.
America Stands Strong.
By GOD In Heaven!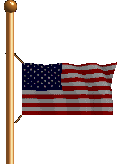 Pass This Page To All Your Friends!