ALERT!! ALERT!! ALERT!!

This Is A News Warning!!!

An Epidemic Has Hit Our Town.


It Is Impacting Our Young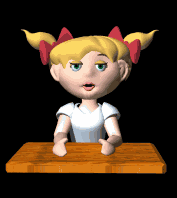 And Striking The Old..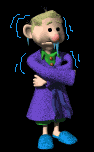 The Experts Have Been Called In..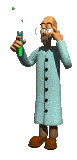 And The Military..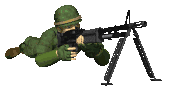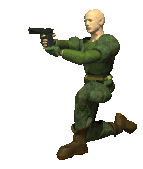 They Have Both Come To The Same..
Conclusion!
It's The Alien Bop!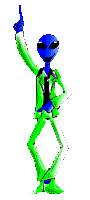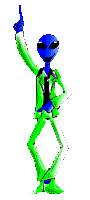 Let The Extraterrestrial
Party Rock!
Would Someone You Know Enjoy These Aliens?
Send The Party To All Your Friends!