It Was A Legend From A
"Distant Time"!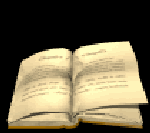 Cavemen Have Talked About Them For Years..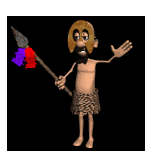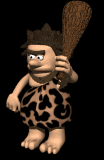 No One Has Yet To See Them..

They're More Pre-Historic Then..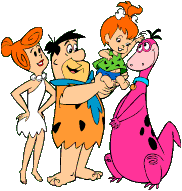 They're More Exciting Then
Jurassic Park...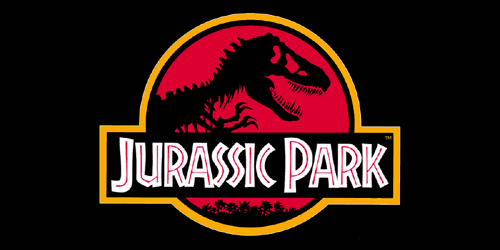 They're Stomping Over Everything And Everyone Around Them!
They're Back And Staying Alive!
The Disco Dinosaurs Live!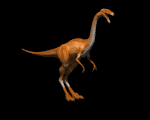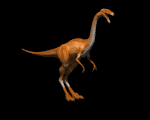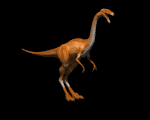 Let The Dino Do-op Begin!
Would Someone You Know Enjoy These Crazie Dinos?
Send The Party To All Your Friends!