Were You Always Considered A Geek?

...A Nerd

Did People At School Always Make Fun of You??


Are You On The Computer More
Then 10 Hours A Day?

Well, Someone Has Sent You The
Mystical Golden Mouse!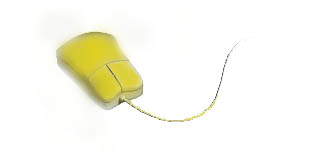 This Mouse Will Give You Super Human Powers..
Greater Then The Oh Mighty Superman..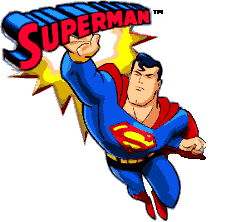 And Turn You Into The Most
Invincible And Geekiest Geek On The Planet...

Its A Bird, Its A Plane...
No No........
Its....
Super..
Super..
Super..
Super..
SUPER..
.....
.....
SUPER GEEK!!!

Don't Abuse Your Geekness, Use It Wisely!
These Powers Have Been Given To You Only To Protect
The Livelihood Of People!
Copyrighted By: FunOFun.com
Brought to you by FunOFun.com
JOKE OF THE WEEK:

Idiots in the Room

"If there are any idiots in the room, will they please stand up?" said the sarcastic teacher. After a long silence, one freshman rose to his feet. "Now then mister, why do you consider yourself an idiot?" enquired the teacher with a sneer. "Well, actually I don't," said the student, "but I hate to see you standing up there all by yourself."
Most Content Submitted By Visitors and Put Togehter By FunOFun.com.