Please Give A Minute Or Two For Images To Load..
Wow, Its Christmas Again!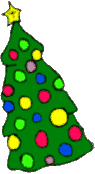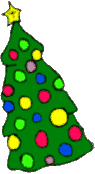 It's Time For Gifts
And Wonderful Treats..

It's Time To Celebrate,
And Welcome In A New Year..


It's Time For Us To
Give Thanks For What We've
Been Blessed With..
It's Time For
Santa's Christmas Bash Babie..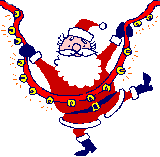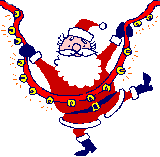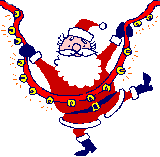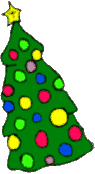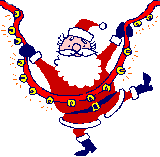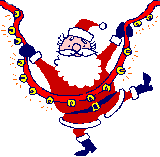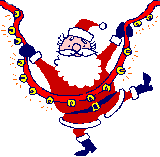 Let The Christmas
Celebration Begin!!
Please Vote For Us On The World's Top Humor Sites
Brought to you by FunOFun.com
JOKE OF THE WEEK:

Idiots in the Room

"If there are any idiots in the room, will they please stand up?" said the sarcastic teacher. After a long silence, one freshman rose to his feet. "Now then mister, why do you consider yourself an idiot?" enquired the teacher with a sneer. "Well, actually I don't," said the student, "but I hate to see you standing up there all by yourself."
Most Content Submitted By Visitors and Put Togehter By FunOFun.com.