Are You Ready For the
Sexiest Snow
Bunnies Around?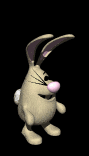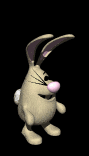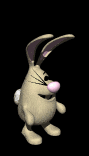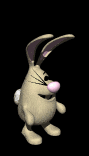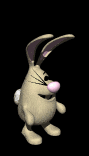 They Are Here With Hefty Gifts
And Toys For Everyone..



Brace Yourself Because This Is
Going To Be A Sexy Christmas
Party, With Lots Of Heaving Flesh
To Get You Into The Holiday Spirit..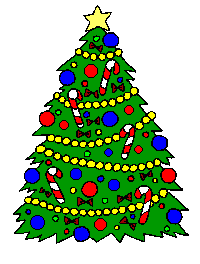 Something I'm Sure You'll

Remember Every December..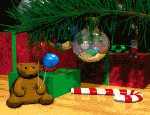 The Buck Naked Santa
Christmas Boogie Woogie..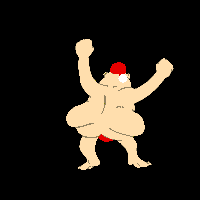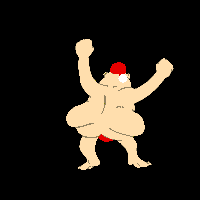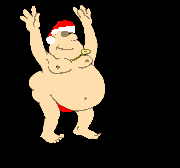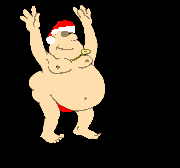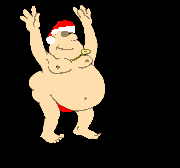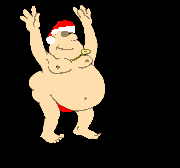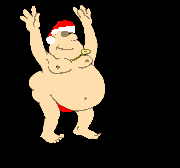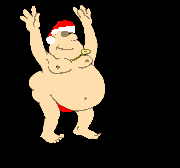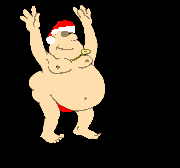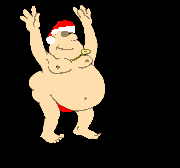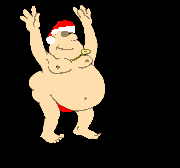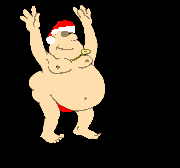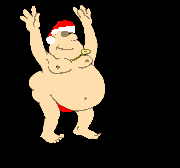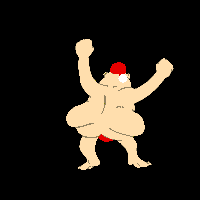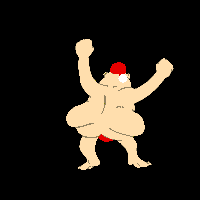 So Get Out Of Your Seat
And Shake That Booty For
The Holiday Season..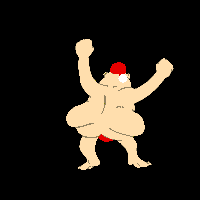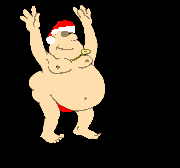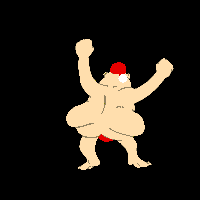 Run Your Cursor Over The Images Above For A Good Old
Fashion Christmas Belch And Fart!
Have A Wonderful Christmas
And Happy Holidays!

Pass This Along To All Family and Friends!
Brought to you by FunOFun.com
JOKE OF THE WEEK:

Idiots in the Room

"If there are any idiots in the room, will they please stand up?" said the sarcastic teacher. After a long silence, one freshman rose to his feet. "Now then mister, why do you consider yourself an idiot?" enquired the teacher with a sneer. "Well, actually I don't," said the student, "but I hate to see you standing up there all by yourself."
Most Content Submitted By Visitors and Put Togehter By FunOFun.com.